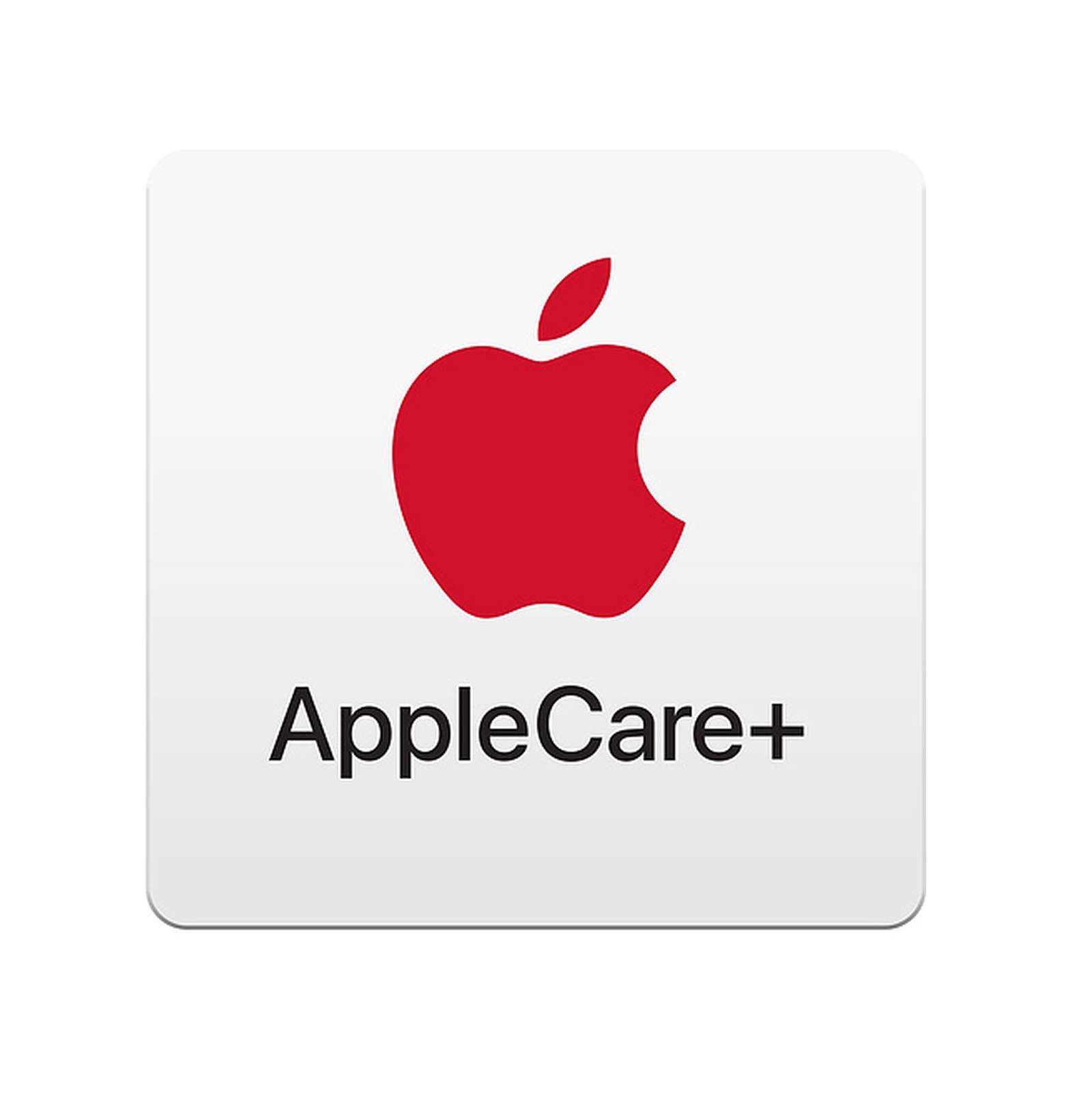 Enjoy 2 years of peace of mind when you buy AppleCare+ for iPhone
Every iPhone comes with 1 year of hardware repair coverage through its limited warranty and up to 90 days of complimentary technical support. AppleCare+ for iPhone extends your coverage to 2 years from your AppleCare+ purchase date* and adds Unlimited repairs for accidental damage. Each incident is subject to a service fee of ₹2500 for screen or back glass damage, or ₹8900 for other accidental damage.**
Because Apple designs iPhone, iOS and many applications, iPhone is a truly integrated system. And only AppleCare+ provides one-stop service and support from Apple experts, so most issues can be resolved in a single call.
- Priority access to Apple experts via chat or phone.
- Same-day service in most major metropolitan areas worldwide****
- Pickup and delivery service: Schedule a pickup at your home or office. We'll return your iPhone when service is completed
- Carry-in repairs: Take your iPhone to an Apple Authorised Service Provider****
---
AppleCare+ provides repair or replacement coverage, both parts and labour, from Apple-authorised technicians. Coverage includes the following:
- Your iPhone
- Battery*
- Unlimited repairs for accidental damage** each subject to a service fee of ₹2500 for screen damage, or ₹8900 for any other damage
---
With AppleCare+ for iPhone, Apple experts can help troubleshoot issues with your iPhone, iOS and iCloud, and Apple-branded apps, including:
- Using iOS and iCloud
- Connecting to wireless networks
- Questions about Apple-branded iPhone apps such as FaceTime, Mail and Calendar
---
---
Conditions
*Service coverage is available only for iPhone and its original included accessories that are defective in materials or workmanship or for batteries that retain less than 80% of their original capacity. See the terms at www.apple.com/in/legal/sales-support/applecare/applecareplus for full details.

**Coverage begins on your AppleCare+ purchase date. AppleCare+ for iPhone provides unlimited repairs for accidental damage. Each incident is subject to a service fee of ₹2500 for a screen replacement, or ₹8900 for any other damage.

***Local call charges may apply. Telephone numbers and hours of operation may vary and are subject to change.

****Same-day service availability and options may vary by region and iPhone model. For international service, Apple may repair or replace your iPhone and iPhone parts with a comparable iPhone model or parts that comply with local standards. Service coverage is subject to AppleCare+ Terms and Conditions. See the AppleCare+ Terms and Conditions for complete product details.

AppleCare+ benefits are in addition to any legal rights provided by consumer protection laws in your jurisdiction. The accidental damage from handling coverage provided under AppleCare+ is a service product offered by Apple as part of the group insurance policy issued to Apple. AppleCare+ is subject to acceptance of the Terms and Conditions. Purchase of the plan is not required to purchase iPhone.