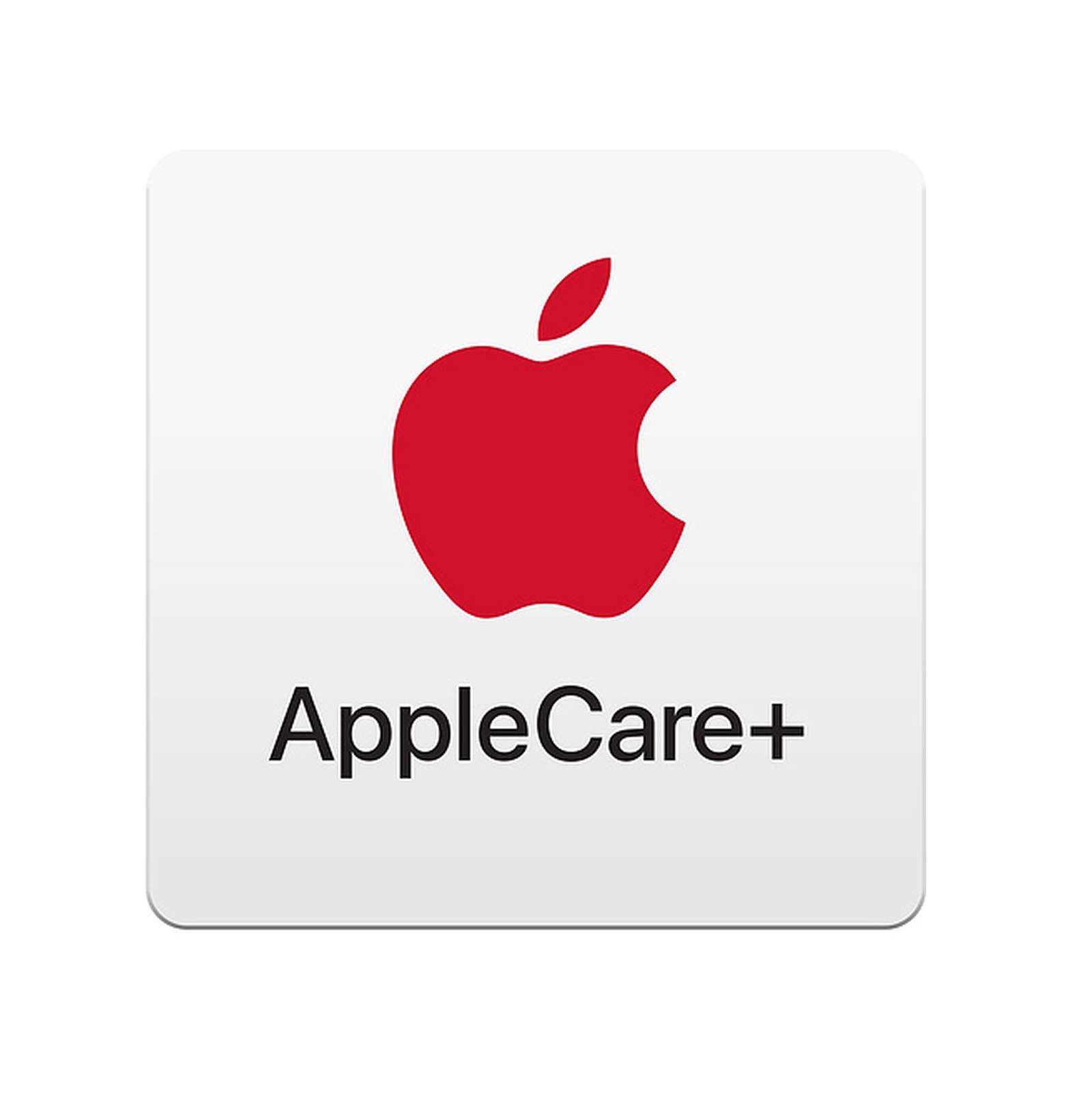 Cover more than your wrist when you buy AppleCare+ for Apple Watch
Every Apple Watch and Apple Watch Nike comes with 1 year of hardware repair coverage through its limited warranty and up to 90 days of complimentary technical support. AppleCare+ for Apple Watch and Apple Watch Nike extends your coverage to 2 years from your AppleCare+ purchase date*** and adds Unlimited repairs for accidental damage. Each incident is subject to a ₹5900 service fee.**
Because Apple designs Apple Watch, watchOS and many applications, Apple Watch is a truly integrated system. And only AppleCare+ provides one-stop service and support from Apple experts, so most issues can be resolved in a single call.*
- Priority access to Apple experts via chat or phone.
- Global repair coverage: Get local Apple hardware service when travelling around the world****
- Pickup and delivery service: Schedule a pickup at your home or office. We'll return your iPhone when service is completed
- Carry-in repairs: Take your iPhone to an Apple Authorised Service Provider****
---
AppleCare+ provides repair or replacement coverage, both parts and labour, from Apple-authorised technicians. Coverage includes the following:
- Your Apple Watch
- Battery*
- Unlimited repairs for accidental damage,** each subject to a service fee of ₹5900 for Apple Watch and Apple Watch Nike, or ₹6900 for Apple Watch Edition
---
With AppleCare+ for Apple Watch, Apple experts can help troubleshoot issues with your Apple Watch, watchOS and Apple-branded Watch apps, including:
- Using watchOS
- Connecting to iPhone, including iOS and the Apple Watch app
- Questions about Apple-branded Watch apps
---
---
Conditions
*Local call charges may apply. Telephone numbers and hours of operation may vary and are subject to change.

**Coverage begins on your AppleCare+ purchase date. AppleCare+ for Apple Watch provides unlimited repairs for accidental damage.

***Service coverage is available only for Apple Watch and its original included accessories or for batteries that retain less than 80% of their original capacity. Replacement equipment that Apple provides as part of the repair or replacement service may contain new or previously used genuine Apple parts that have been tested and pass Apple functional requirements.

****Availability of each option depends on country in which service is requested and location of Apple Authorised Service Provider. Service coverage may be subject to certain restrictions..

AppleCare+ benefits are in addition to any legal rights provided by consumer protection laws in your jurisdiction. The accidental damage from handling coverage provided under AppleCare+ is a service product offered by Apple as part of the group insurance policy issued to Apple. AppleCare+ is subject to acceptance of the Terms and Conditions. Purchase of the plan is not required to purchase iPhone.